Bulk and Corporate Gifting
We offer the most contemporary and extensive bulk gifting service.
We have you covered for all bulk gifting needs- Corporate, Weddings, Birthday return favours, baby announcements and many more
Corporate Gifting
We create impactful gifts that people will love.
We produce unique branded gift boxes, that can be filled with custom made products, great brands or your own items.
Wedding Gifting
For your never ending celebrations, we here at The Perfect Present will create a perfect gift hamper for your big day. Whether it's wedding hampers, thank you gifts, return gifts for your event, bridesmaid or groomsmen gift boxes, we will personalise gift hampers to make your occasions to be more memorable.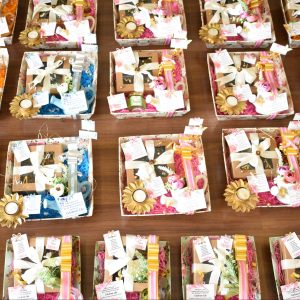 Birthday Favours
Celebrate growing older with a bang- from cute birthday invite hampers to birthday return favours – we at The Perfect Present will make each year special and your party will always be looked forward for!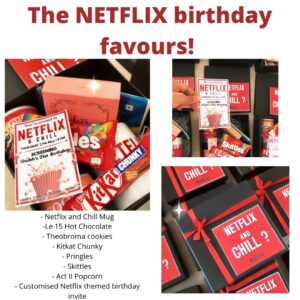 Baby announcements
Welcoming a bundle of joy is always the reason for celebrations! We at The Perfect Present would love to be a part of such happiness and our cute hampers to announce the arrival of a little prince/princess will add to the excitement!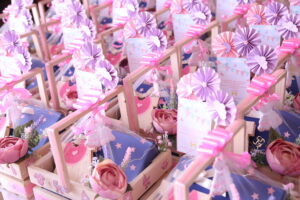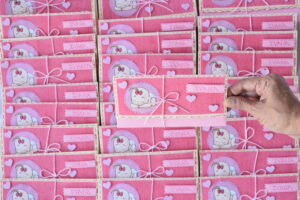 Festive Gifting
India is known as the land of festivals and every festival brings loved ones even closer! Gift thoughtful hampers and make each festival even more joyous and fun!
At The Perfect Present- everyone's enquiry is important!
We would love to be a part of your all occasions to spread smiles & love!
 Tel:+91 90824 25626
+91 98219 22551
E-Mail: info@theperfect-present.com
 201, Man Excellenza,
Vallabhbhai Patel Road,
Opp. Pawan Hans,
Mumbai, Maharashtra – 400056
 Free shipping
on all prepaid orders in India.
 Support forum provide
for over 24h, every day.